The Price of Fear - 10 Mp3 Downloads Available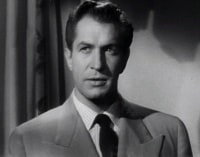 The Price of Fear was a Horror/Mystery Radio serial produced by BBC Radio during the 1970s. The host and star of the show was Vincent Price.

Vincent Leonard Price Jr. (May 27, 1911 - October 25, 1993) was an American film actor. He is remembered for his distinctive voice and serio-comic attitude in a series of distinctive horror films, his tall 6' 4" (1.93 m) stature and polished urbane manner made him something of an American counterpart to the older Boris Karloff.